Recent Posts
21
« Last post by Mikey on March 16, 2018, 03:41:59 PM »
Done
22
« Last post by Iron on March 16, 2018, 02:46:56 PM »
IC answers are great
OOC answers are great
The story is feeling a bit half-baked. The avatar is represented well here (not worthy of level 4 though). There are no mentions of how the character learns some of his spheres at least.

Edit the story, add the missing parts. And re-review it before sending it in (a lot of typos).
23
« Last post by $hadow on March 16, 2018, 11:36:03 AM »
Added some new thingies
24
« Last post by Hades on March 15, 2018, 07:47:00 PM »
Beer pong champion from 1996 to 1999.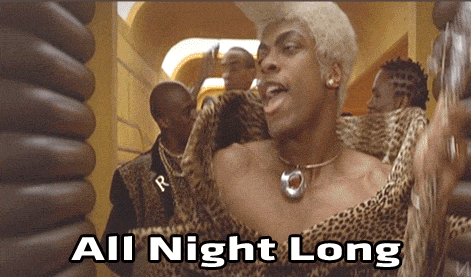 25
« Last post by Mikey on March 15, 2018, 12:31:03 PM »
The kitsune would make his way around the town, observing the poster, as he just chuckles and shakes his head seemingly amused, as he then makes his way into the forest towards the outpost with a big smile on his face and his blade by his side.
26
« Last post by Mikey on March 15, 2018, 12:26:50 PM »
o shit hona's back
27
sheep shagger

I know this is a goat buuuut-...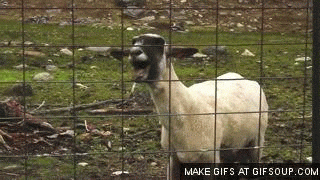 28
« Last post by Jackiee on March 15, 2018, 05:50:47 AM »
sheep shagger
29
« Last post by Xinius on March 15, 2018, 05:20:19 AM »
Nice.
30
Basic Info
Names:
Hona Amai
Nicknames:
Sheep Shagger
Date of birth:
June 1975
Place of birth:
Auckland, New Zealand
Physical Appearance
Ethnicity:
Caucasian
Hair colour:

Brown


Eye colour:
Blue
Distinguishing features:
Has a tattoo on his neck of the Kiwi fern
Height:
5'9
Weight:
78kg
About him
Does he smoke?:
Yeah
Does he drink?:
Yeah
Is he religious?:
No
Aware of supernatural presence?:
Nope
Likes/loves:
- A good chat
- Dirtbike riding
- Good music
Dislikes/loathes:
- Show offs
- People that act before thinking
Strengths:
- Calm minded
- Can hold his own
Weaknesses:
- His family
- His best friends
Relationships
- Jackie,
"My best mate, if I was ever in deep shit I know I could count on you to help me."
- Alain,
"You seem alright so far, don't know you well enough yet."
- Kristian,
"You're pretty cool, nothing wrong with you that I can see."
- Alex Parker,
"I did a tattoo for you... But what did I do?"
- Katarina,
"Did a tattoo on you, a pentagram.. You dress a little weird but you seem alright."

[/color]